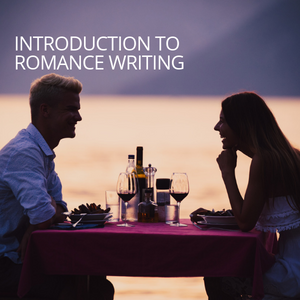 All About Writing
Introduction to Romance Writing
Regular price
$33.00
$0.00
Unit price
per
Tax included.
Sign up for our ten-part Introduction to Romance Writing and learn the basic skills for successful romance writing.
Who should do this course?
Do you read romance and enjoy it?
Would you love to try your hand at writing a romance?
Do you think you could write a romance that would draw readers in?
Are you curious about what goes into writing a romance?
Have you always wanted to try writing, but are nervous to try?
If you answered yes to any of these questions, then this course is for you? What have you got to lose?
This course provides you with ten of the most important secrets to successful romance writing, and a series of five-finger exercises on which to practice your new skills.
You'll receive a fresh module in your inbox every day for ten days. Start today!
---